Save Up To $125 With a 6-Month Supply
Liposomal NMN+ | 60 Capsules
Unlock Your Genetic Potential With NMN
Excellent 4.6 out of 5
Liposomal NMN+ | 60 Capsules
Unlock Your Genetic Potential With NMN
Excellent 4.6 out of 5
Using cutting edge, science-based anti-aging
technology, NMN+ is the key to unlocking your
full genetic potential Take 2 capsules daily to:
Reduce Physical Signs of Aging*
Sharper Memory & Focus*
Drastically Improve Energy*
"Amazing product. During the first month of using it, I already started feeling the effect – sharper
thinking, higher energy level, better sleep."
-Jesse W, Verified Customer
Vegan
Friendly
Made In
USA
Money-Back
Guarantee
What Is NMN+
Nicotinamide mononucleotide (NMN) is a naturally occurring molecule needed to make NAD+. As we age, NAD+ levels start to decline, and because NAD+ is needed for DNA repair and to help maintain the epigenome.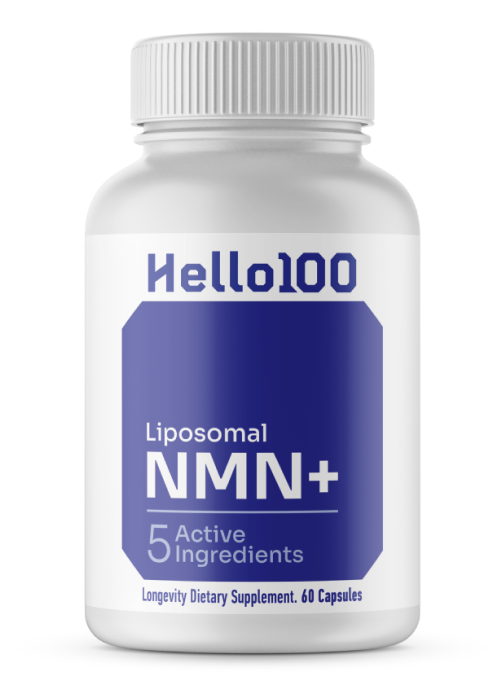 The lower our natural NAD levels become, the quicker we age.
How Does NMN Slow Down Aging?
How Does NMN Slow Down Aging?
Supplementing with NMN can restore youthful levels of NAD+,
which helps support a healthy metabolism, repair damaged DNA, and slow down various aging processes.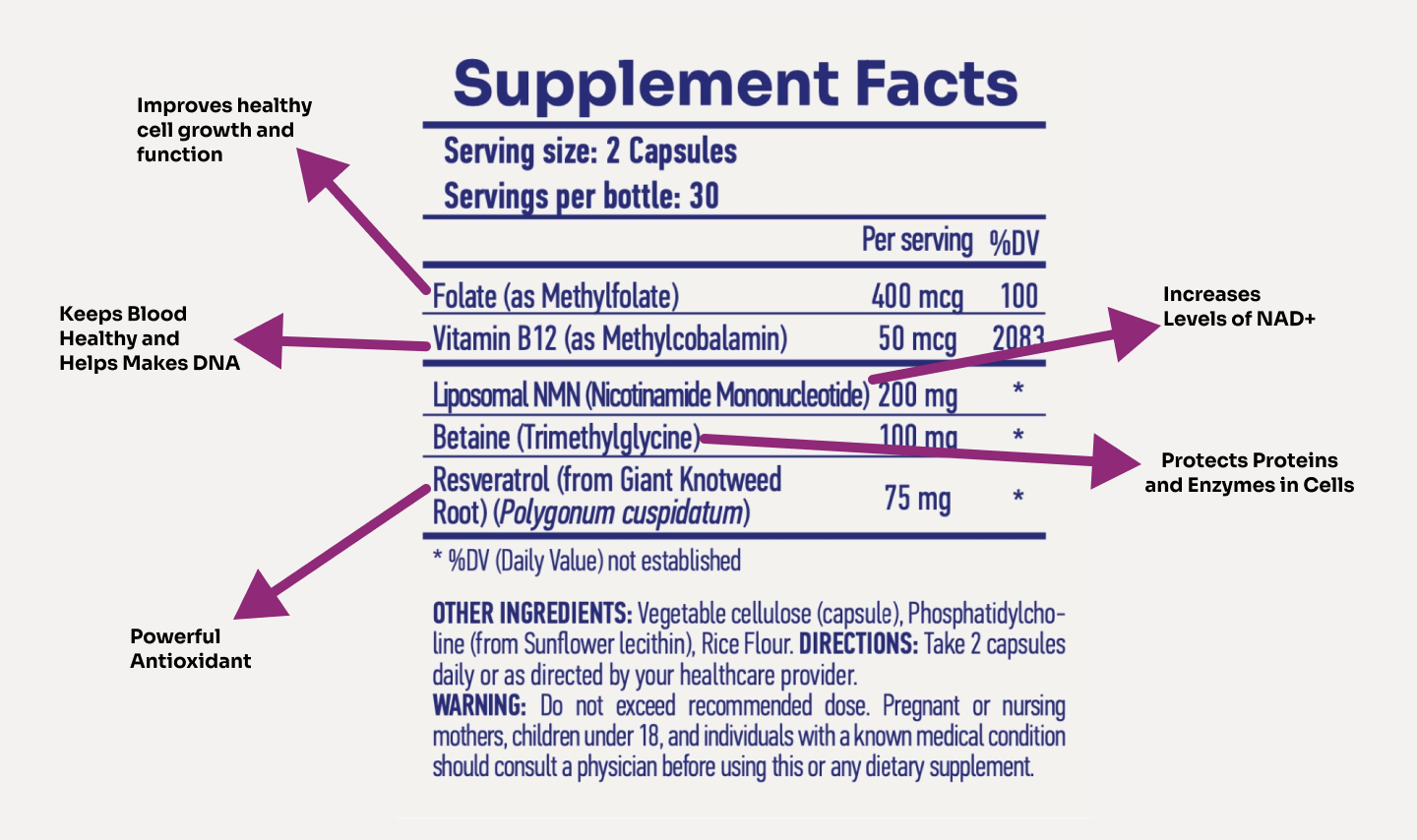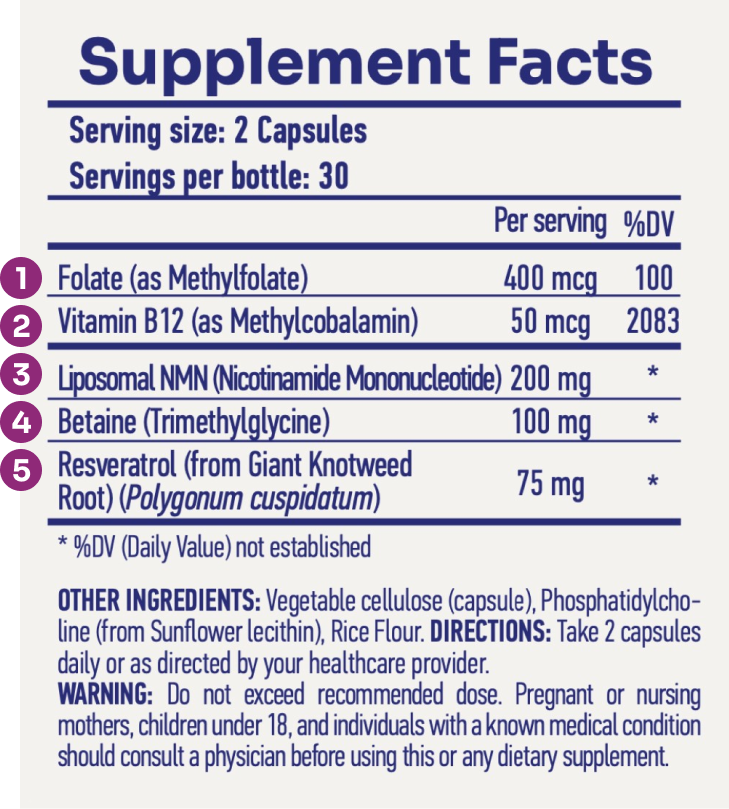 1 Improves healthy cell growth and function
2 Keeps Blood Healthy and Helps Make DNA
3 Increases Levels of NAD+
4 Protects Proteins and Enzymes in Cells
5 Powerful Antioxidant
95% Of NMN+ Users Reported 1 Or More Of The Following Benefits
Increased Energy
A noticeable increase in overall energy levels. That sluggish, fatigued feeling that affects so many of us is virtually eliminated, leaving a youthful, refreshed feeling. Day in, day out.
Improved Metabolism
Drastically improved metabolism. Users found it much easier to keep off excess weight, and no longer felt sugar crashes, allowing them to enjoy more physical activities, for longer.
Healthier Skin
Overall healthier-looking skin, specifically, improved smoothness, firmness, and elasticity. Dark under-eye circles were also reduced, along with an increase in hair and nail quality.
Mental Clarity
A sharper mental state. Clearer thoughts and more efficient memory recollection. This healthier mental state also improved deep sleep and overall better mood regulation.
"I believe that aging is a disease. I believe it is treatable. I believe we can treat it within our lifetimes"
David Sinclair – Ph.D. Harvard Professor
Only Science-Backed Ingredients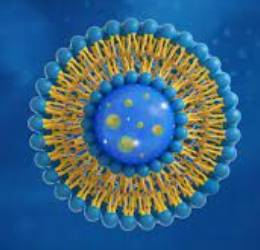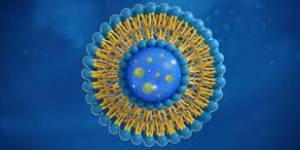 Delivered in Liposomal form
The liposomal form of nicotinamide mononucleotide offers faster and more stable delivery of a key component to increasing NAD+ levels in cells. Delivering NMN through liposomes ensures that more of the active ingredient is delivered to the bloodstream, instead of being digested in the stomach or liver.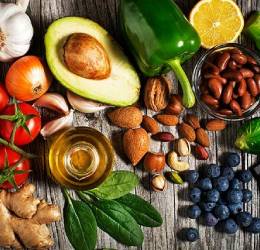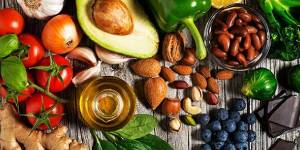 Synergistic Supporting Ingredients For More Health Benefits
Have you ever heard the expression, "the sum is greater than its parts"? Another reason Hello100 works so well is that it's formulated with supporting ingredients that work synergistically to further increase its potency and benefits. They include.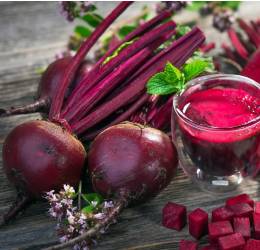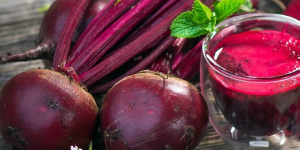 Betaine
Betaine, also known as TMD, is an amino acid found in plants and animals. It is believed to protect proteins and enzymes in cells under osmotic stress.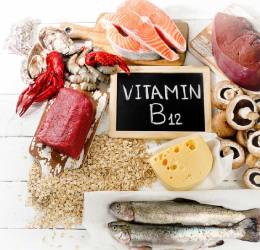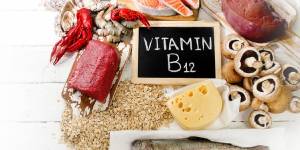 Vitamin B12
Vitamin B12 – is participating in DNA synthesis by generating methionine for DNA methylation. Also ensures structural stability of important chromosome regions.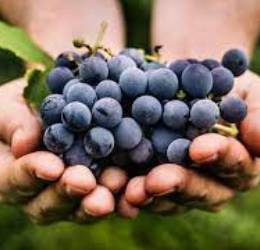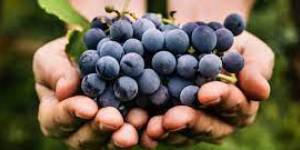 Trans-Resveratrol
Trans-Resveratrol possesses a wide range of biological properties, among them antioxidant, cardioprotective, and neuroprotective. Trans-Resveratrol is a sirtuins activator, which plays a role in modulating DNA damage, genetic instability, proinflammatory genes, and premature aging.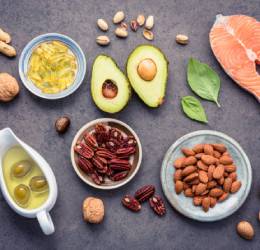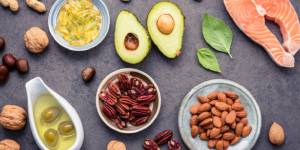 Folate
Folate – participates in DNA synthesis and is needed for blood cell development and maturation.
NMN+ Is Different…
The Anti-Aging industry generally focuses on alleviating/reducing the symptoms of aging. Using topical products to "cover-up" the signs of aging, or supplements that "mask" the problems. This doesn't work because you're never treating the cause.
Hello 100 NMN+
High Bioavailability
Vegan
GMP Certified
USA Made
Treats The Cause
Backed by Science
Others
Poorly Absorbed
Treats Symptoms Only
Mild Effects
Negative Side Effects
Lack Of Research
Non-GMP Certified
Consistency Is Key
We recommend taking NMN+ for a minimum of 90 days to see optimal results.
Although NMN+ gets to work right away, the results keep getting better with consistent use.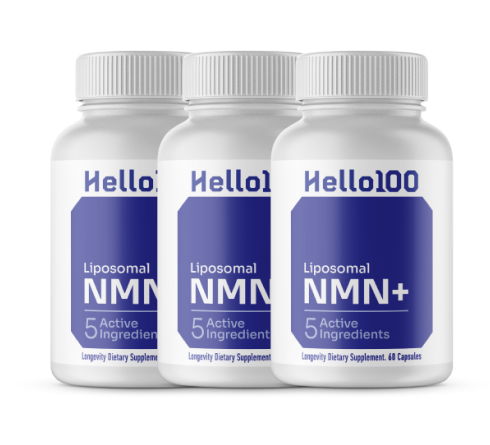 Month 1
Noticeable improvement in energy levels. The mind becomes sharper, and memory begins to improve.
Month 3
Physiological changes become more obvious. Healthier skin, hair, and nails are among the first signs.
Month 6
Complete overhaul to your well-being. Improved cognition, drastic changes in metabolism, deeper sleep, and all-around the healthiest version of you.
Stock Up And Save
Up To $125 Today
3 Bottles
3 Bottles
3 month supply
($2.21/serving)
$199
Lower The Risk of Obesity*
Sharpen Your Memory & Focus*
Improve The Muscle Endurance*
Try It Without Any Risk
With a Full 60 Days
Money-Back Guarantee
Our customer satisfaction is our #1 priority.
If you're unhappy with a product, simply return it within 60 days of receiving it, and we'll give you a full refund. It is that simple.
FAQ
What is NAD+?

+

NAD+ (nicotinamide adenine dinucleotide) is a molecule found in all living forms. This molecule is a primary source of energy but unfortunately, NAD+ levels decline when we age.

When NAD+ declines, we start to feel fatigued, have metabolic disorders, start gaining weight and have other age-related illnesses and inflammations. This can lead to cancer, diabetes, heart disease, neurodegenerative diseases (e.g. Alzheimer's, Parkinson's disease, dementia), and autoimmune disorders (e.g. rheumatoid arthritis, psoriasis, inflammatory bowel, and multiple sclerosis).

At what age should I start taking NMN?

+

NMN can be used by young, middle-aged, or elderly people.
It's designed to slow down the effects of aging, which is a process that starts in your early 20s. Immediately noticeable effects will be more obvious among the elderly. However, starting early will increase the compounding nature of the product.
The younger you start, the more powerful the results will be.

Will it really slow down again?

+

Yes, and the longer you take NMN, the stronger the effects.
It's similar to a good diet and exercise regimen. Being consistent for a long time has a compounding effect, significantly increasing not only your longevity but your quality of life.

Can I just take NAD+ instead?

+

Sure, you can…but it's generally not advised. Virtually all NAD+ is destroyed in the gut (that's why we use liposomal technology), and the molecule itself is too large to be absorbed anyway.
That's why it's recommended to use NMN instead, which is easily absorbed into the gut (thanks to liposomal technology). And is also stable in the bloodstream, so it can naturally increase NAD+ levels.

How is your NMN better than other NMNs?

+

Firstly, we use liposomal technology. The traditional method, without liposomal technology, shows less effectiveness, delivering only 2% of the actual NMN. The liposomal form of the supplement ensures the bioavailability of the NMN and that it will reach the targeted tissues and cells.
In addition to that, we've added 4 more active ingredients to make the formula more effective.