See How Hello100 Will

Improve Your Life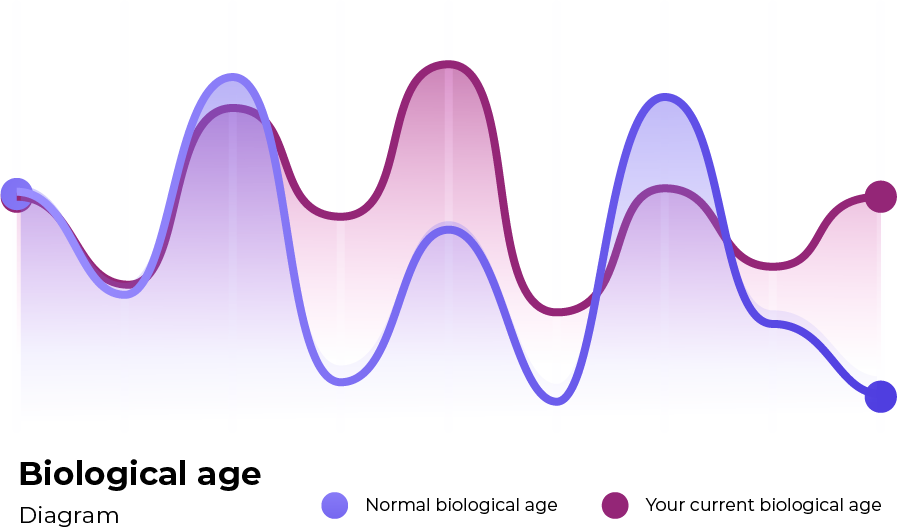 Everyone aims to maintain youth and good health. It starts with your cellular health and it doesn't matter if you are rich or poor, a queen or the president. But it does matter on the quality of your sleep, activity levels, diet and mental health. 
Based on your answers, your biological age is 47 years old, which is older than your calendar age. 
To begin your longevity journey we are sharing recipes which include ingredients with natural NMN like avocado, cucumber and broccoli.
Male
Gender
45-55
Age

7-8 Hours
Average Sleep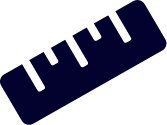 Your BMI
18-21
You have normal weight

Biological age
57 Years
Your biological age is higher than it should be
These days, the question is not simply how to live longer, but how to live longer & healthier. We believe that everyone should be able to extend their healthy life by reducing the damage on the cell level. It's not a secret that intensive exercise, a strict diet and low stress levels limit cell aging. However, self-discipline is hard. You should be enjoying your longevity journey toward a healthier life every step of the way. You shouldn't feel hostage to a strict fasting or exercise routine.
Don't blame yourself. It's really hard. That's why Hello100 liposomal NMN is one of the solutions that may slow down your aging.