What Lifestyle Causes Inflammation?
Lifestyle • November 29, 2021 • 6min read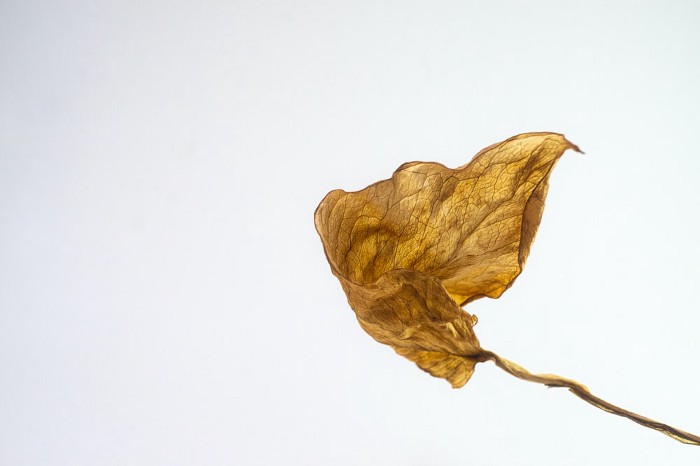 What Is Inflammation?
Inflammations are the body's natural responses to detrimental-for-the-body threats. Their key function is defending the body from harmful microorganisms, helping it survive. Inflammations are crucial and indispensable functions of the body.
To make it more understandable, inflammations can be divided into two types: macro and micro-inflammation.
Macro-inflammations are more temporary. They can occur, for example, due to some physical injuries, twists, and insect stings followed by swollen, reddish skin, and red spots.
Micro-inflammation is more severe by being hard to detect or be aware of. And the lack of proper treatment can bring forth many inevitable consequences. The fact that micro-inflammations are very small and almost undetectable, makes it sophisticated to deal with them properly and promptly.
Traveling through the entire body, micro-inflammations can grow into such diseases as obesity, type 1 diabetes, and cancer. They mainly are the reason for age-related diseases such as neurodegenerative and cardiovascular diseases, and metabolic disorders.
But the circle of constant and untreated inflammations becomes problematic chronic inflammations. Chronic inflammation is also linked with mitochondrial dysfunction and hence, organismal aging. This process is also known as "inflammaging".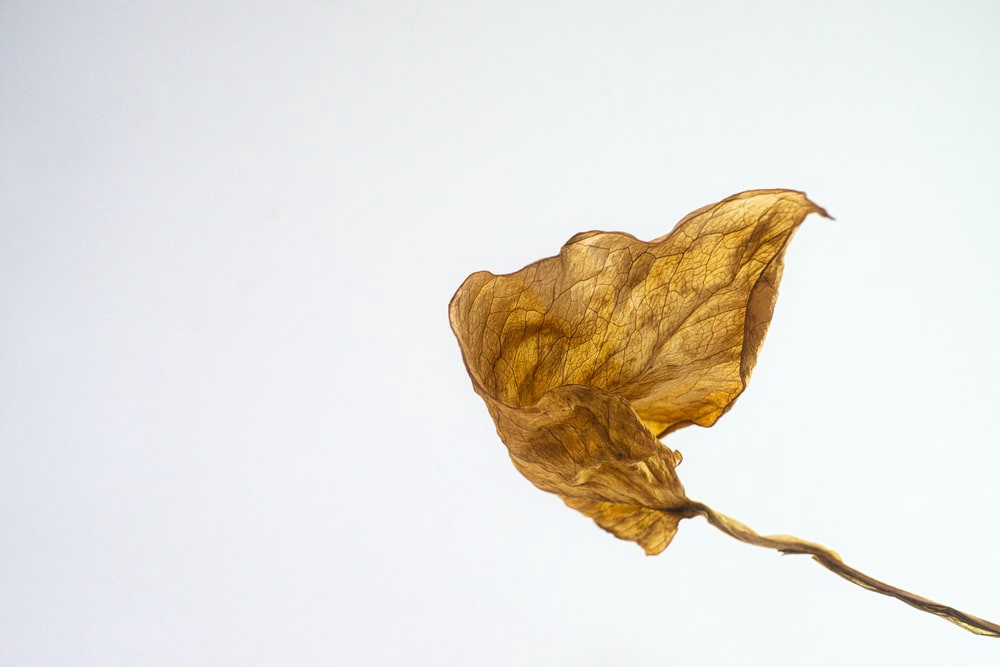 Credit: Thomas Kinto
In recent studies, scientists concentrated on the hypothalamus of mice. This is considered to be a fundamentally responsible region for aging, metabolism, and reproduction. By activating pro-inflammatory pathways in the hypothalamus of mice, they noticed an accelerated cognitive decline and aging.
So, what are the main causes of inflammations? Many lifestyle factors can lead to micro-inflammation and have negative outcomes while aging. These factors include physical, psychological, and oxidative stress, sleeping disorders, malnutrition, or overnutrition.
Does Stress Cause Inflammation?
Under the overwhelming responsibilities and being in the rush in the fast-growing modern world, stress is sometimes unavoidable. Hence, the cases of inflammation increase in clinical papers. When the stress becomes chronic and uncontrollable it can be a detriment to the body. These long-term stresses are linked to chronic inflammation.
When the body is under a stressful condition, the organism goes through fight-and-flight responses. This is the body's reaction to some harmful attacks for its survival. During this process cortisol- a stress hormone is released. Cortisol suppresses digestion and an accurate immune response to stress. It sends signals to the brain that affects mood, motivation, and fear.
Cortisol causes excess production of glucose (blood sugar), prevents the production of insulin, and narrows the arteries. This is the reason why the blood starts pumping harder under the stress. Adrenalin is another hormone that causes increased heart and respiratory rate and also causes blood pressure.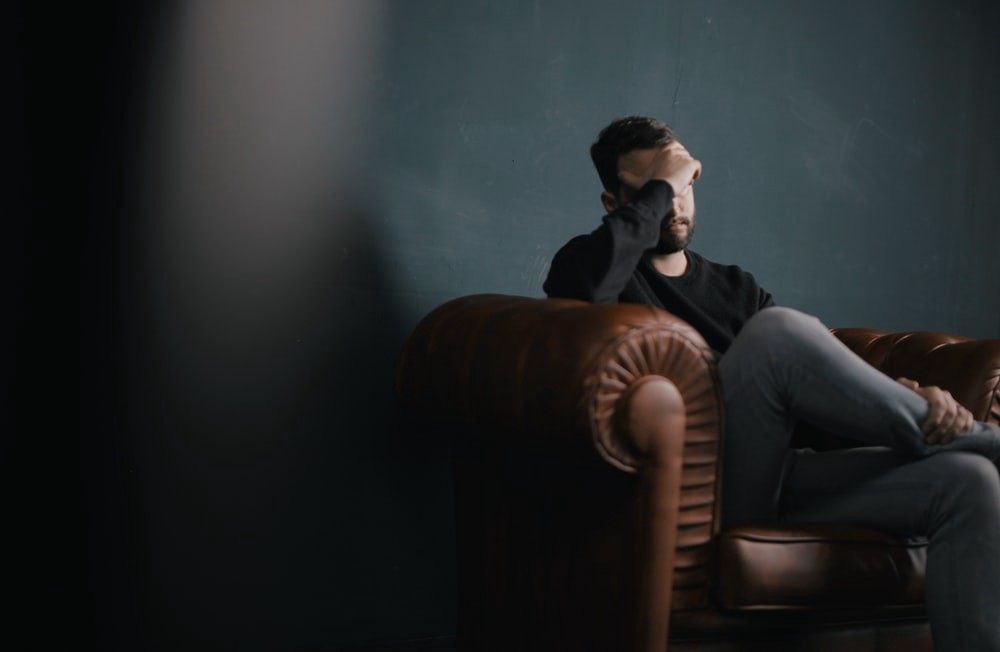 Credit: Nik Shuliahin
When the body is under constant stress flight-or-fight responses are always present. Consequently, when the stress responses are always on and the hormones constantly restrict the body's natural processes many diseases such as anxiety, depression, metabolic disorders, and obesity can come forth. Stresses can also be aggravators for multiple sclerosis. There are studies, linking the stressful lifestyle and the exacerbation of the diseases.
Another major cause of inflammation can be oxidative stress. This is the excess production of reactive oxygen species (ROS) also known as free radicals in the body's cells and tissues. And the insufficiency of antioxidants (fighters against free radicals) can be extremely harmful to cellular molecules, and cause DNA damage.
The balanced amount of ROS is considered to be even profitable for the body being involved in cell homeostasis and functions such as gene expression and activation of receptors.
Several factors and lifestyles can bring oxidative stress. Unrestrained and extreme amounts of exercise, smoking and drug misuse, fatty, processed, and refined food, and even untreated injuries or traumas are major causes of oxidative stress.
The production of an excessive amount of ROS in the body can lead to the activation of proinflammatory cytokines (regulators of inflammatory reactions). There is a line of evidence from studies, that oxidative stress plays a pathogenic role in chronic inflammatory diseases.
Generated ROS in brain tissues can lead to neuroinflammation and cell death later causing neurodegenerative diseases and memory loss.
Sleep Deprivation And Inflammation
Sleep deprivation and inflammation are intertwined meaning that one can be the cause of the other. Poor quality and duration of sleep are basic activators of proinflammatory cytokines. Studies were conducted in 2006 with 30 people undergoing 3 days of sleep deprivation and sleeping 4 hours a night.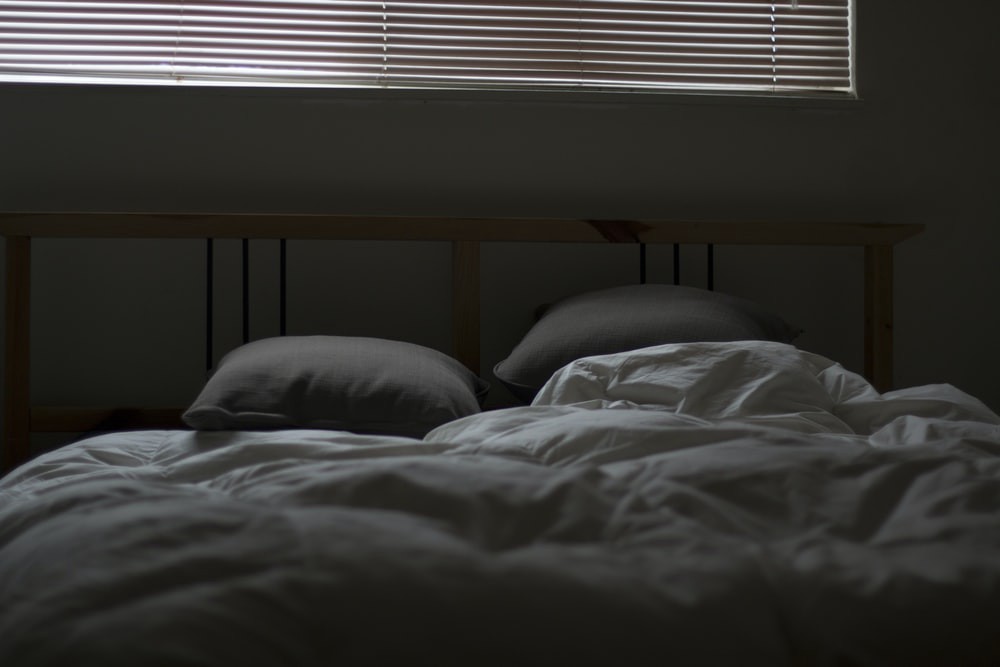 Credit: Quin Stevenson
Later, blood samples collected in the morning, showed a malignant amount of increased gene expression of interleukin-6 and TNF alfa. These two cytokines are responsible for acute protein production and inflammatory state. These conclusions also show that people with sleep deprivation are sentenced to systemic inflammation.
Poor quality and quantity of sleep are also the roots of high blood pressure and many cardiovascular diseases. However, there are still studies going on to find correlations between sleep and inflammation.
Overnutrition As A Cause Of Inflammation
Overnutrition is included in the main causes of metabolic inflammations such as type 2 diabetes (T2D) and obesity. It is important to keep the body in normal metabolic homeostasis to help it survive. The indigestion of fatty, high-calorie food may cause many overnutrition-induced diseases.
This type of nutrition leads to obesity and overweight. These in their turn give birth to such abnormalities as high blood pressure, and insulin resistance resulting in metabolic syndrome. This is a severe disorder triggering T2D, stroke, fatty liver disease, and age-related disorders.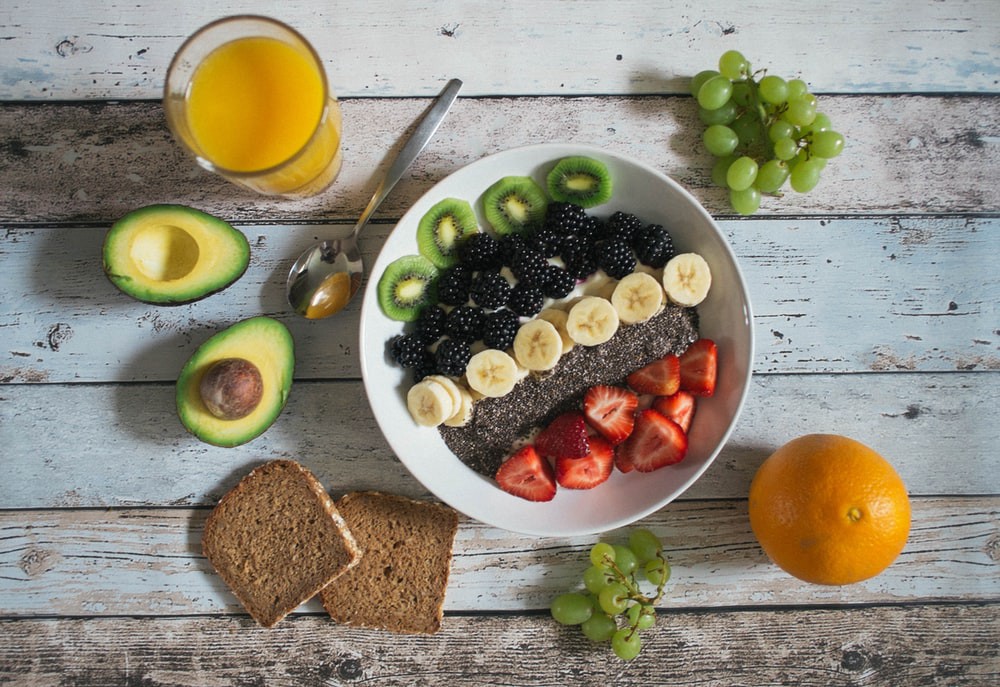 Credit: Jannis Brandt
As nutrition and metabolic functions are tightly connected, overnutrition can have disastrous results in the hypothalamus. Hypothalamus is the central nervous system in the brain structure that controls the body's homeostatic functioning, that said, metabolic homeostasis, energy regulation, sleeping, body temperature, and blood pressure.
In one of the studies, conducted in 2015 impressive evidence was collected showing the fact that overnutrition and obesity have pro-inflammatory signaling and can cause hypothalamic micro-inflammation. Other causes of hypothalamic microinflammation can be hypertension and glucose intolerance. Knowing that role of the hypothalamus is tightly connected with the aging process, we can conclude that its inflammation and malfunctioning can accelerate the aging process.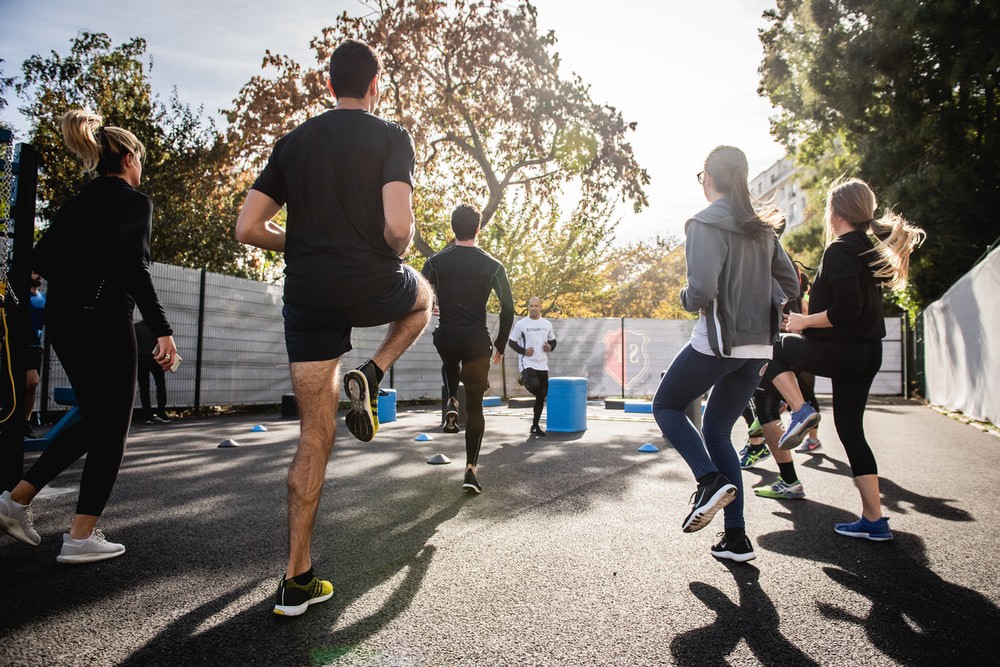 Credit: Gabin Vallet
As can be concluded from the above discussed, several lifestyles and habits can be deleterious to the body's homeostasis and survival. While the natural amount of inflammations can be pivotal for the body's stable functioning the untreated, excess amount of it can result in many disorders. A conscious lifestyle, a decent amount of sleep, and balanced nutrition are the basis of healthy life.
Chronic inflammation is a serious case and has a significant link to aging and longevity. Healthy life management and a conscious lifestyle can increasingly decrease the possibility of any type of inflammation and enhance longevity.