Reverse Aging Impacts Of Meditation
Lifestyle • January 17, 2022 • 7min read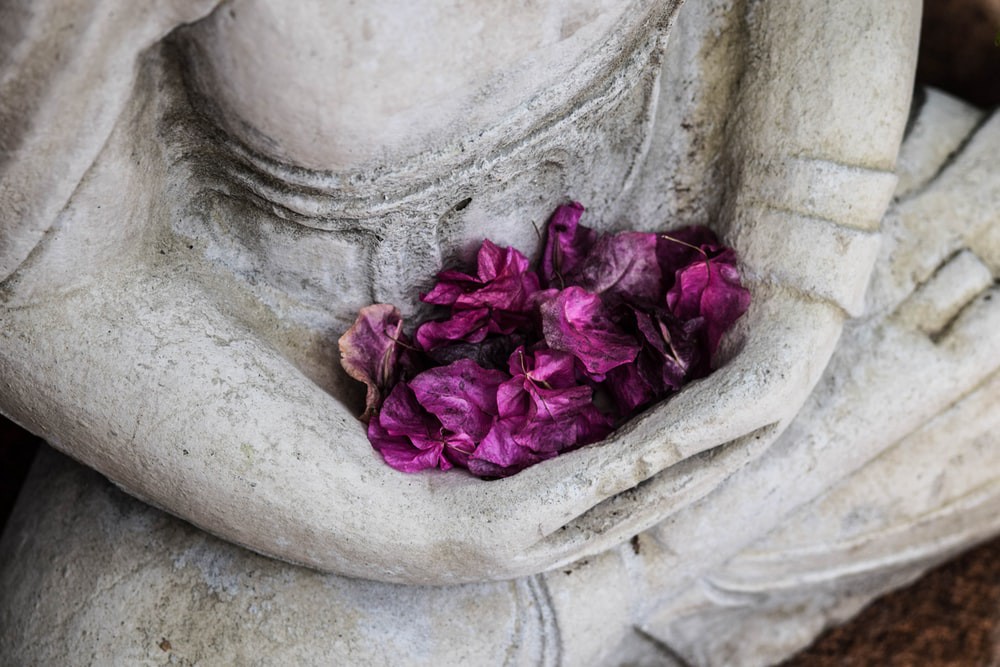 Stress, anxiety, and depression interfere with our lives often leading to weight gain, insomnia, and DNA damage while we age. Muscle tension caused by stressful and inactive daily lifestyles makes us face many challenges in our inflamed bodies.
All these health issues induce fast aging. But imagine them cured by a single strategy of meditation for longevity. It is a common way to reverse aging, and treat depression. Meditation can be practiced by anyone, anywhere, and anytime by simply breathing exercises, listening, and even eating.
Ancient generations would practice meditation to deeper understand spirituality and eliminate negative thoughts. Now, due to many studies, we can talk about the stress-relieving, muscle-relaxing, and slow aging effects of meditation. As a reward for your mindfulness, you will earn a healthy lifespan and enhanced longevity.
In this article, we will discuss health issues, types of meditation, and solutions that will help you live longer.
The Let-It-Go Approach To Anxiety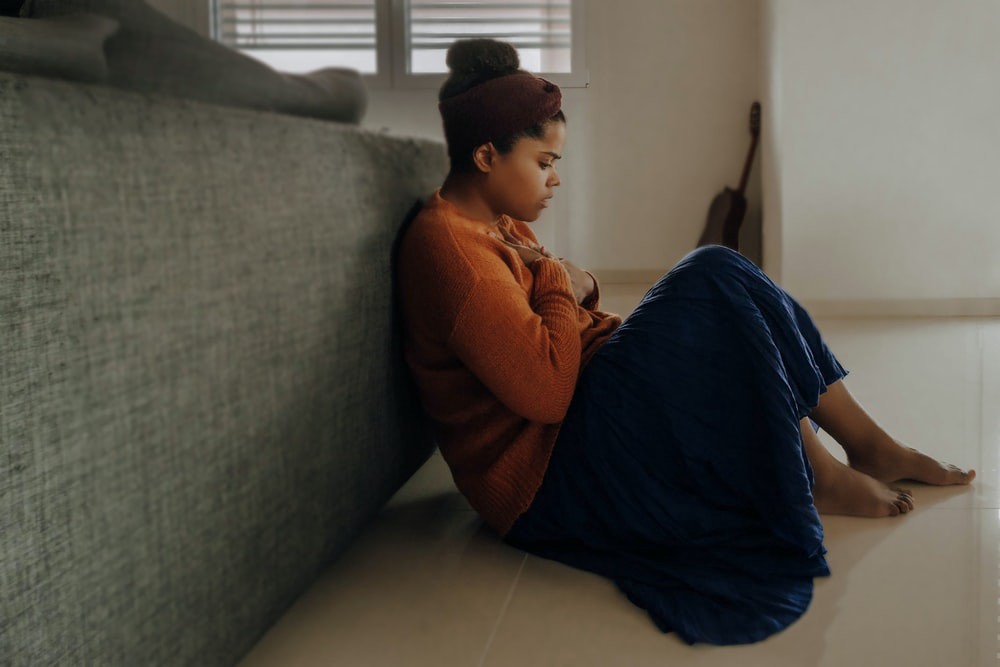 The torrential flow of harmful thoughts turns your brain into a volcano of anxiety and depression. The state of fear, uncertainty, and "what-if" situation locks you into the never-stopping wheel of anxiety.
When you are constantly under the influence of mind-scraper thoughts your body goes through panic attacks, hence over-reproduction of cortisol. This is your body's natural fight-or-flight response to stressors. You may know cortisol to be essential for regulating many processes, such as blood pressure, weight gain, metabolism, glucose, and appetite.
However, in the state of chronic stress and anxiety, your adrenal gland produces an uncontrolled amount of cortisol. And instead of safeguarding you from harmful effects, cortisol shuts your organism's natural mechanism and functions destroying your inner hemostatic environment. This leads to inflammation- one of the hallmarks of mitochondrial dysfunction and cellular aging.
Then, how do relieve stress? How can meditation serve as a slow aging practice by enhancing your neuroplasticity?
The type of mindfulness meditation teaches you the art of "letting it go" by training your brain muscles. As a result, you become resistant to vulnerable thoughts and live in the present moment.
This can be better explained with the "if a tree falls in a forest" theory. There is an assumption, that a tree will not make a noise while falling if there is no one around to hear it. The same is with toxic and negative thoughts.
You will never stop thinking and, as scientists suggest, 70.000+ thoughts occur in our heads in a day. But the good news is that you can train your brain to let negative thoughts "fall" without making a noise, causing anxiety.
If you are trying to catch harmful thoughts and resist them, they will start persisting. You will end up having anxiety and muscle tension. Instead, become the master of your brain and let the same distracting thoughts go, leaving no stains on your lifespan and wellness.
One More In The List Of Antioxidants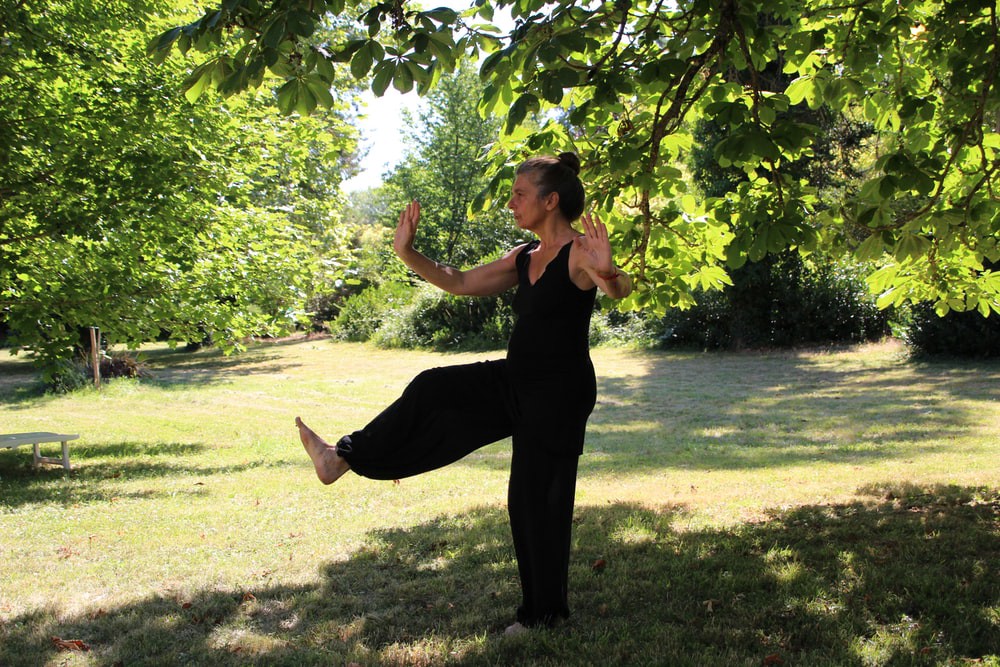 Another major cause of inflammation is oxidative stress. This is the surplus production of free radicals. If your body does not manage to fight this inordinate reactive oxygen species (ROS), many health issues arise.
Free radicals attack your body cells, and you get a risk of cellular aging. Senescent cells are also referred to as zombie cells that gather in your body tissues and start apocalypses.
These demolishing senescent cells provoke skin aging (wrinkles, sagging, skin spotting), DNA damage (cancers, neurodegenerative and cardiovascular diseases), and hardened arteries (heart disease, stroke). Alzheimer's disease, arthritis, and diabetes are other dreadful consequences of oxidative stress.
Luckily, your body can produce its guards- antioxidants, to extenuate the adverse effects of free radicals. But the naturally occurring antioxidants are not always enough to withstand ROS. You need to enrich your body with antioxidants received from food, supplements, exercise, and meditation.
One of these naturally occurring antioxidants is Glutathione (GSH). Glutathione is a crucial molecule in your body responsible for hindering such diseases as cancer, heart disease, dementia, and unhealthy aging.
Tai-Chi and yoga, a form of moving meditation, were demonstrated to increase the production of glutathione. The levels and activity of this "mother of all antioxidants" molecule were observed in a study with a yoga group and a control group.
After the study, scientists concluded the beneficial results of regular yoga and Tai Chi among the participants. The reduced GSH levels of the yoga group participants increased by 41%, while the control group was observed to have lower levels of GSH.
Thus, meditation helps you hinder the negative effects of low GSH levels caused by stress, anxiety, inactive life, and oxidative stress. The results of these clinical observations indicate that yoga and Tai Chi practice helps to maintain the body's antioxidant defenses.
However, the GSH levels decrease with age, poor diet, stress and anxiety, pollution, and an inactive lifestyle. The insufficient levels leave you with oxidative stress and constant DNA damage.
In addition to meditation, you can follow these 5 tips for enhancing GSH levels: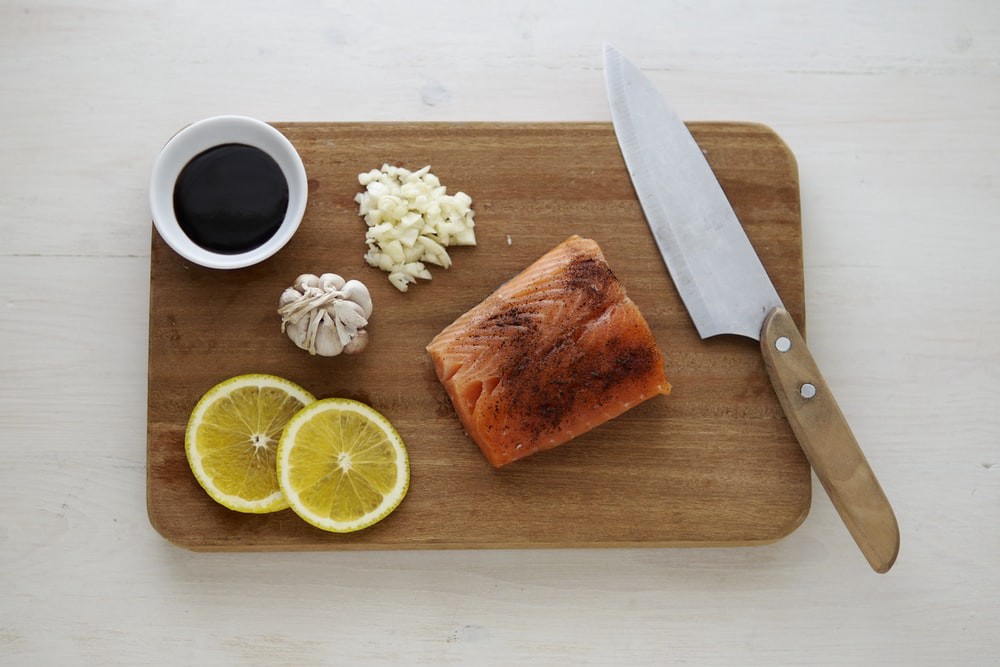 Sulfur-rich food. Garlic, onion, cruciferous vegetables (broccoli, cabbage, cauliflower, etc.)
Alpha-lipoic acid is important for energy production, brain health, and blood sugar control. This is present in broccoli, potatoes, spinach and beets, carrot, and red meat.
Folate, Vitamin B6 (pyridoxine), and B12 (cobalamin). These are critical for methylation and glutathione recycling, two crucial bio functions in your body. These nutrients can be obtained from food and supplements.
Resveratrol. This is an acclaimed antioxidant that is also proven to increase the levels of GSH. Resveratrol was demonstrated to induce GSH synthesis by activation of Nrf2.
Selenium: Hymen (MD, Practicing Physician) suggests this essential mineral and vitamin for GSH production and recycling in your body. Selenium can be found in whole grains and dairy products, also in beef, turkey, chicken, and fish.
Trans-Resveratrol, Folate, Vitamin B12 are rich in Hello100 Liposomal NMN+. This food supplement may increase not only your NAD+ levels but may also be a vitamin-rich antioxidant complementing your meditation routine.
Meditating For Muscle Tension Relaxation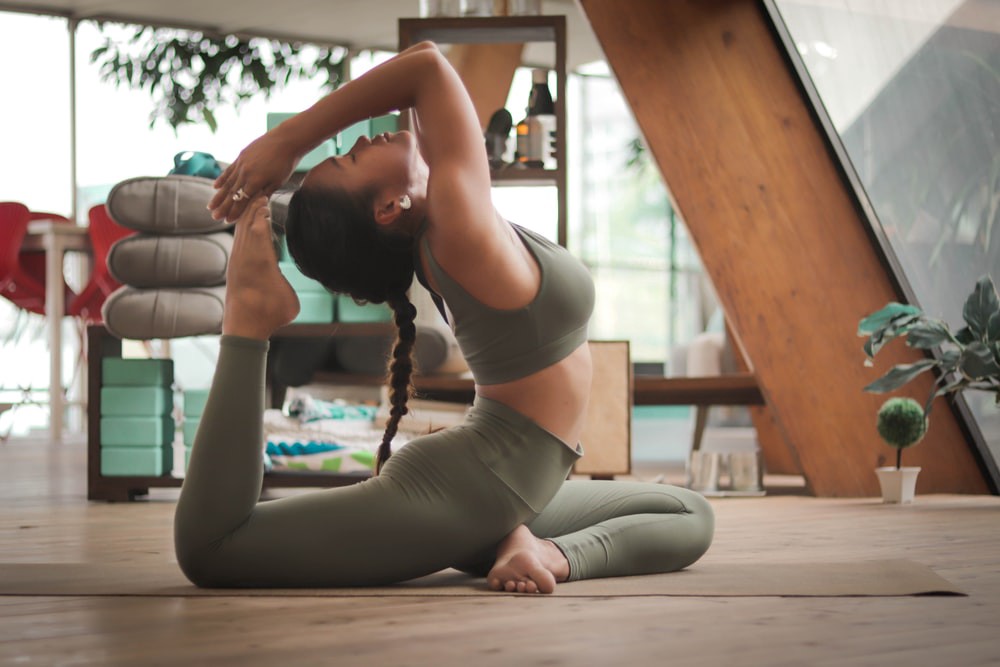 Besides the destructive effects anxiety has on your daily life, it can harm you inside out on a physical level. Chronic stress and anxiety can cause muscle tension limiting your movements and overall well-being.
Because of the outside stressors (long hours and wrong postures of sitting at your desk, being inactive), your muscles get exposed to tension. While under stress, the body does not get enough blood, hence, your muscles lack oxygen for their further functions. Chronic muscle tensions result in leg pain, back pain, and muscle spasms.
Stress followed by muscular tension can accelerate cellular aging, biological aging, and inflammaging. In a study published in Oxidative Medicine and Cellular Longevity, the healthy effects of another type of meditation were examined.
Scientists found that Yoga, one of the types of meditation, has beneficial effects on muscle tension relaxation and reverse cellular aging. The 12-week-study on a yoga-treated group demonstrated lower inflammation and balanced cortisol levels compared with that of a control group. The study suggests active yoga practices and breathing exercises can induce stress relief and muscle tension relaxation.
As can be concluded, we cannot stop our biological aging. But we can defy unhealthy aging, and reverse cellular aging by these preventive measures of meditation. Besides pure spirituality, improved sleep, and high energy levels, meditation can be a fountain of youth and longevity granting us a healthy lifespan.