Healthy And Simple Recipes With NMN Foods
Nutrition • December 8, 2022 • 3min read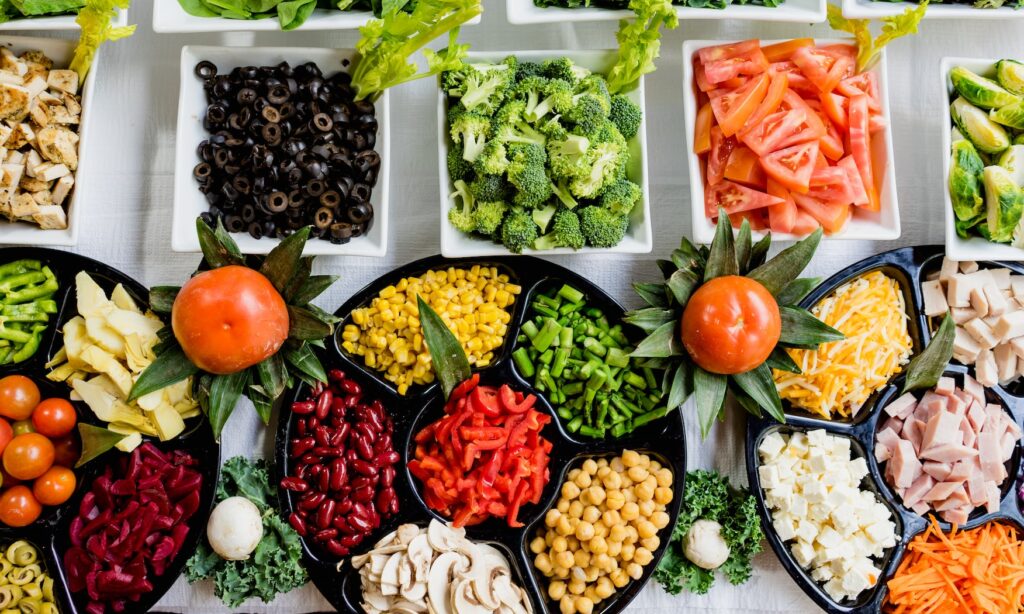 Healthy eating is one of the main practices maintaining your well-being and healthy aging. Especially, foods balanced with essential vitamins can be as complimentary to daily supplementation.

In this article, we present 3 simple recipes for enjoying a more comforting and light meal. The main ingredients in these food recipes contain naturally occurring NMN (nicotinamide mononucleotide) which is a vital component for healthier aging and a longer lifespan.
Foods that contain most of the NMN are cucumber, tomatoes, avocado, cabbage, broccoli, beef, mushroom, edamame, and shrimp. The measured NMN content in all the 3 dishes is also mentioned to help you get an idea of how much NMN you may get with each of these dishes.

Simple Food Recipes With NMN
1. "Sweet And Crunchy"

±2.8 mg NMN per meal



Broccoli Salad With Dried Fruits And Edamame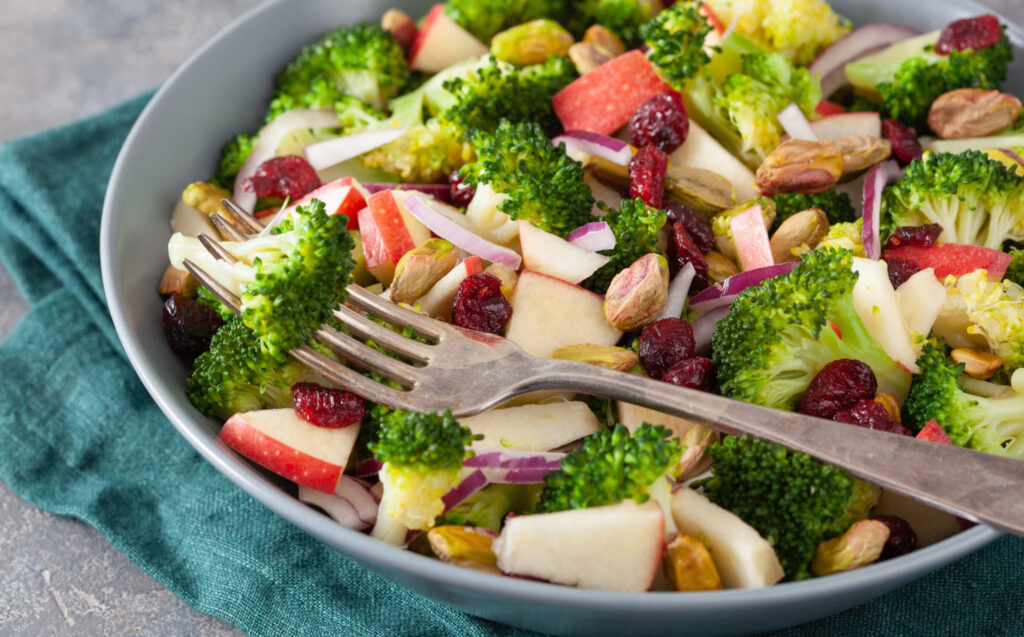 INGREDIENTS
1 medium-head broccoli-

NMN food

1 cup of dried black raisins

1 ½  cup of dried cranberries

½ cup of sunflower seeds

1 cup of pomegranate 

1 cup of edamame-

NMN food

2 tablespoons of extra virgin olive oil

1 teaspoon of salt
PREPARATION
Cut the broccoli into medium florets (tip: stems contain most of the NMN, use them too).

Do not blanch the broccoli to keep NMN intact. However, if you don't like your broccoli raw, you may stir it in a steamer or boiling water for 2 minutes.

Add dried raisins, cranberries, sunflower seeds, edamame, and pomegranate in a large bowl with broccoli.

Add the extra virgin oil and mix the ingredients.

To avoid the extracted juice of broccoli under your bowl, add the salt right before serving.

If you want your salad to be more creamy, you can add 1 tablespoon of natural yogurt.
2. "Meaty Mushroom Soup" ±3.39 mg NMN per meal
Beef With Mushrooms And Kalamata Olives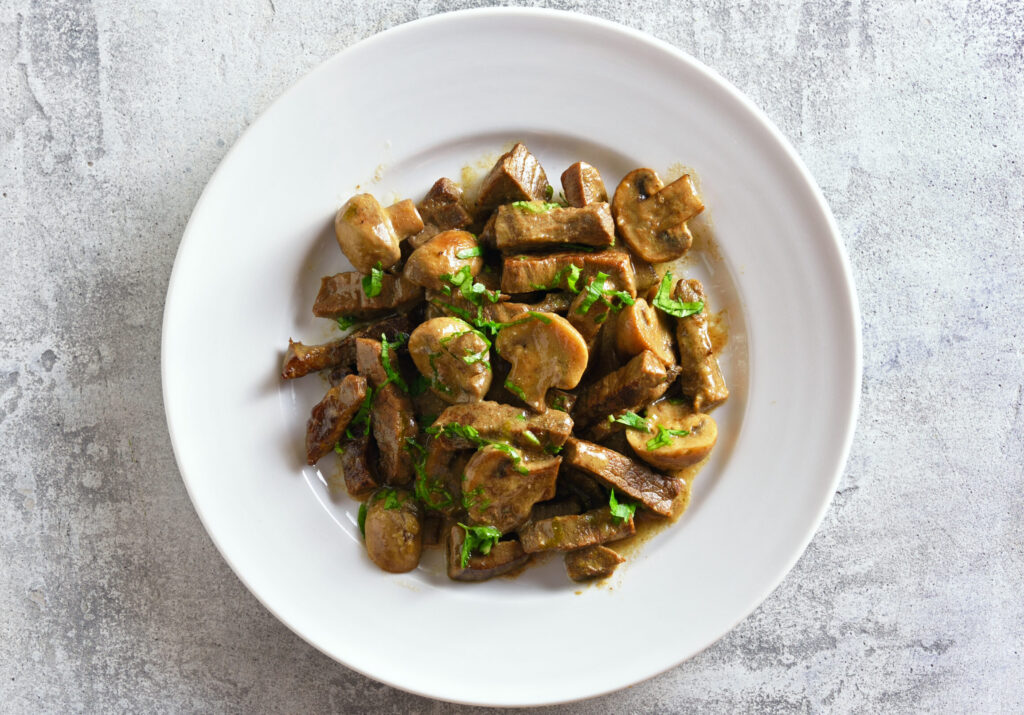 INGREDIENTS
800g organic beef-

NMN food

300g of cremini mushrooms-

NMN food

1 cup of kalamata olives

One middle-sized shallot

1 ½ tablespoons of dried cilantro

1 teaspoon of curry powder

Pinch of ground cumin

Pinch of cayenne pepper

Salt of your taste and black paper
PREPARATION
Boil beef in water with 2-3 bay leaves, a garlic clove, and dry peppercorn until it can be easily shredded. Add them to the same sieved beef broth. 

Clean your cremini mushrooms with a paper towel. Slice them into 4 pieces (if bigger- into 5). Dice the shallot into rings.

Add shallot to the beef and simmer together with curry powder, ground cumin, cayenne, and black pepper. When you see them boiling, add kalamata olives and mushrooms. Let the soup boil on low heat for 5 minutes.

5 minutes passed, and add dried cilantro and salt to your taste.

Simmer another 5 minutes and it is ready to enjoy as a comfort dish for autumn and winter dinner.
3. "Summer Salad" ± 8.81 mg NMN per meal
Cucumber With Tomatoes and Cabbage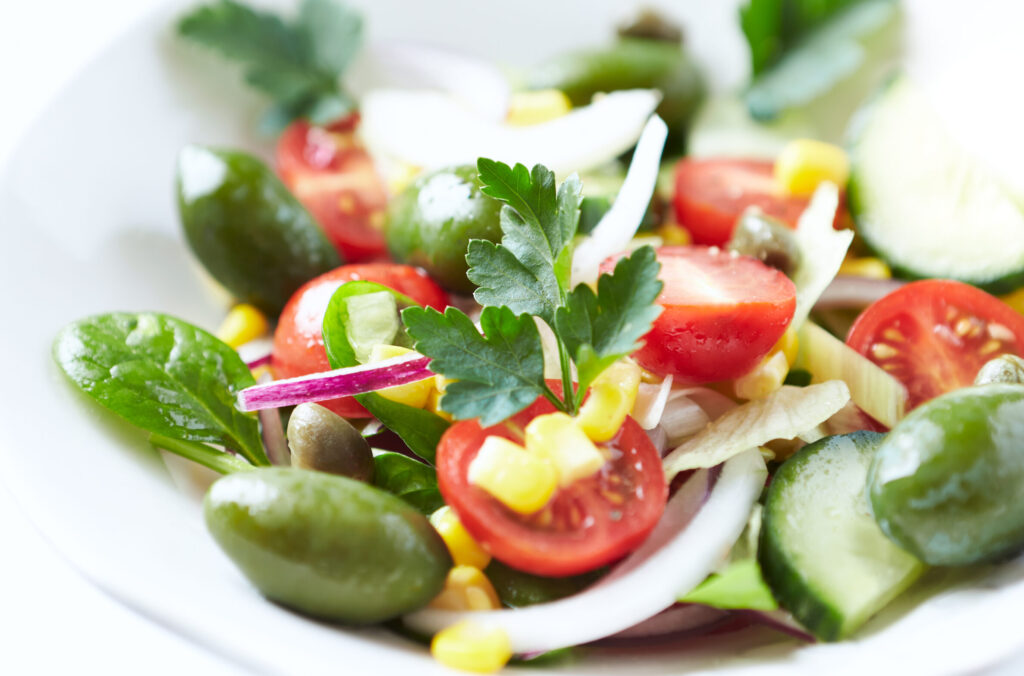 INGREDIENTS
2 cucumbers-

NMN food

3 tomatoes-

NMN food

Half of the middle-head cabbage-

NMN food

Salt and pepper

2 tablespoons of extra virgin olive oil

1 tablespoon of vinegar

Pumpkin or sunflowers seeds
PREPARATION
Cut cucumbers into thin ribbons. Remove seeds from tomatoes and dice the remained skin into small pieces.

Shred cabbage into thin pieces, add some salt and vinegar, and leave it aside for 3 minutes to marinate.

After 3 minutes, drain the cabbage, add cucumber, and tomatoes, and mix with olive oil.

Add salt and freshly ground black pepper before serving. Spread pumpkin or sunflower seeds over the salad.
Final Words

Although a balanced diet, intermittent fasting, and an active lifestyle help you maintain your health, these alone may not translate into the desired benefits. Hence, to better enhance the body's performance, organismal stability and healthy aging think of taking NMN supplements along with these NMN-rich foods.